The Danish-Hungarian Business Club
and their partners,
the Romanian-Hungarian Business Circle (RoCham) and the Czech-Hungarian Business Club in co-operation with our law firm
cordially invites you
 to a lecture on
GDPR AT WORK
Date: 12th November, 2019. 17:30 – 19.30
Venue: Embassy of Denmark, 1122 Budapest, Határőr út 37.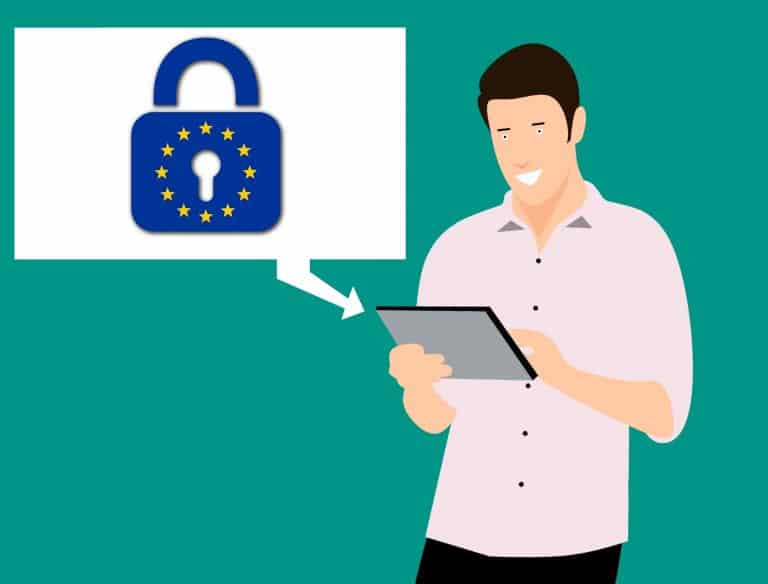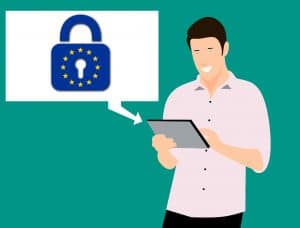 Details: Data processing has many aspects at workplaces, from the moment of receiving CVs of applicants principles, such as the purpose limitation and storage limitation have been specified in the context of employment by a new law passed by the Hungarian legislation earlier this year.
Our seminar will focus on frequently asked questions, such as requesting clean criminal record or medical records from applicants, managing entrance cards, applying biometric identification, carrying out alcohol and drug tests at work, monitoring of IT devices, IT security and liability of employers.
Please confirm your participation until 4th November 4 by e-mail at office@illes-law.hu as due to the space limitations of the Venue, registrations are limited and will be handled on a first-come, first-served basis.