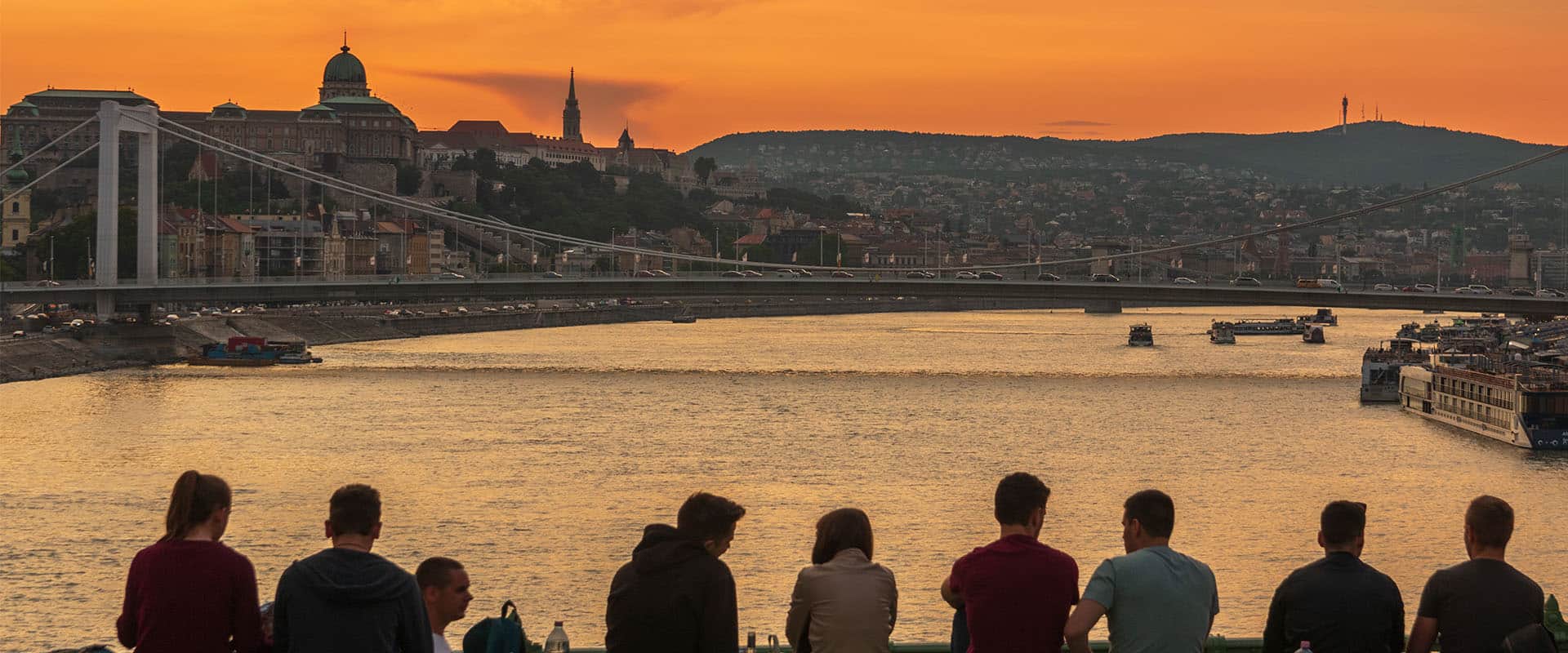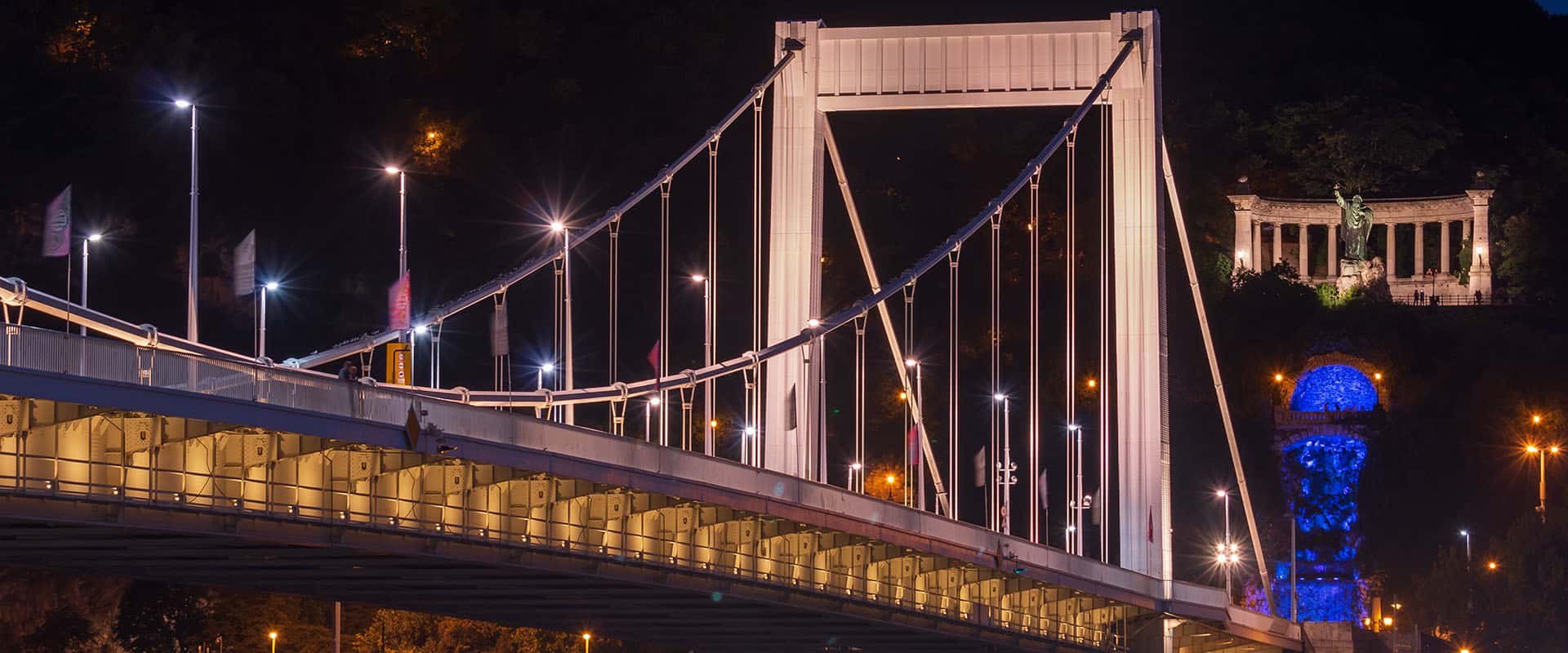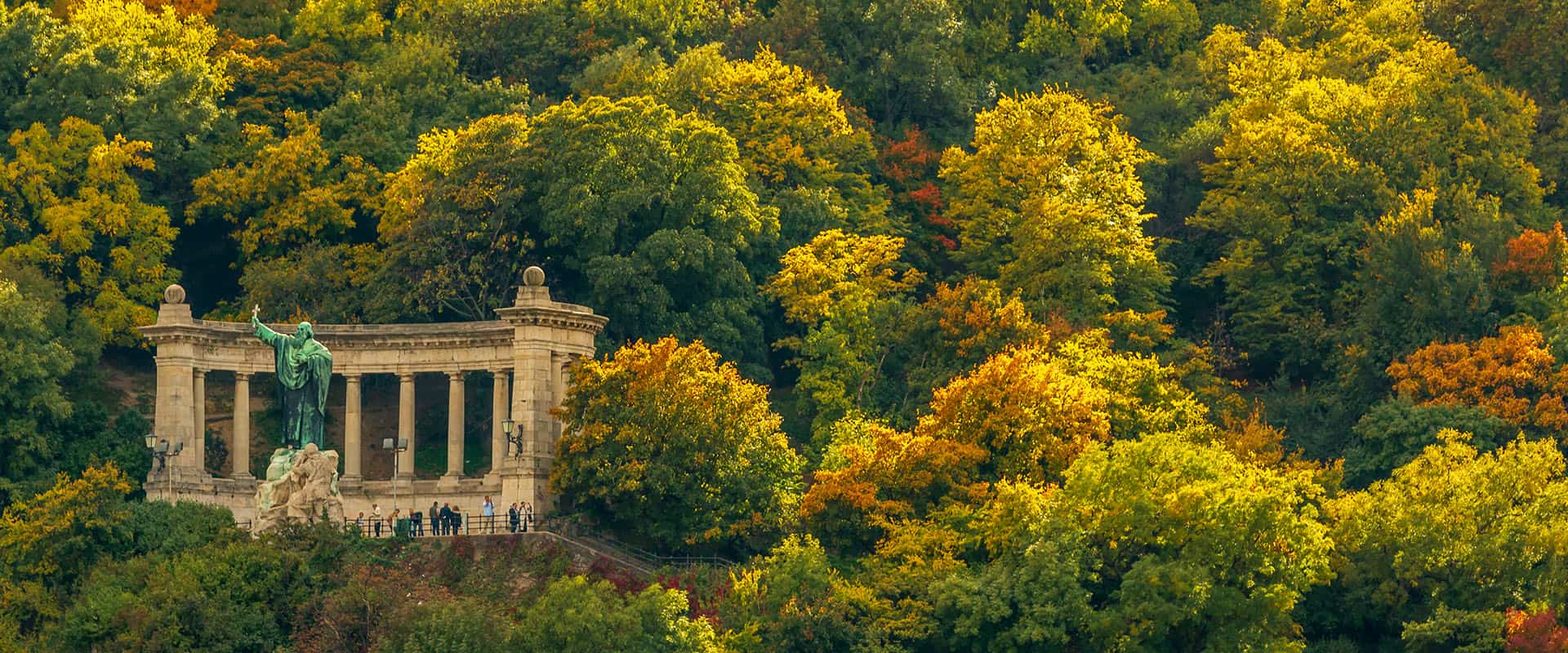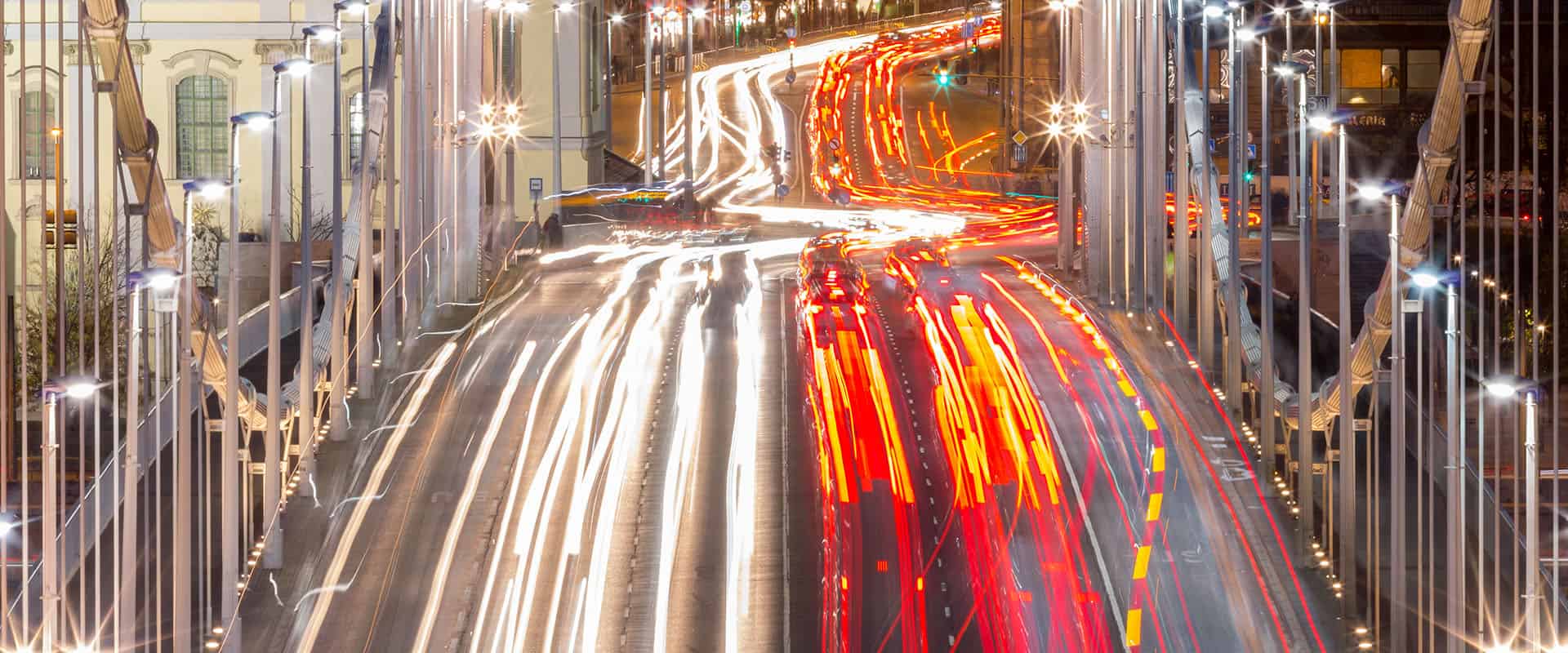 HUNGARY
Illés & Németh Association of Lawyers
WE FIND THE WAY FOR YOU
Visegrad+ Legal Hungary provides complex legal services for companies covering all angles of their business. We manage all claims, contracts, corporate and employment issues of our clients, offer consultancy services for negotiating commercial agreements and represent companies before courts and other authorities.
Our team is a founding member of the Visegrad+ Legal alliance. Visegrad+ Legal is a cooperation network of independent middle-sized law firms operating throughout the entire region of Central and Eastern Europe being part of the European Union. We are represented in Slovakia, Czech Republic, Hungary, Poland, Romania, Croatia and Bulgaria.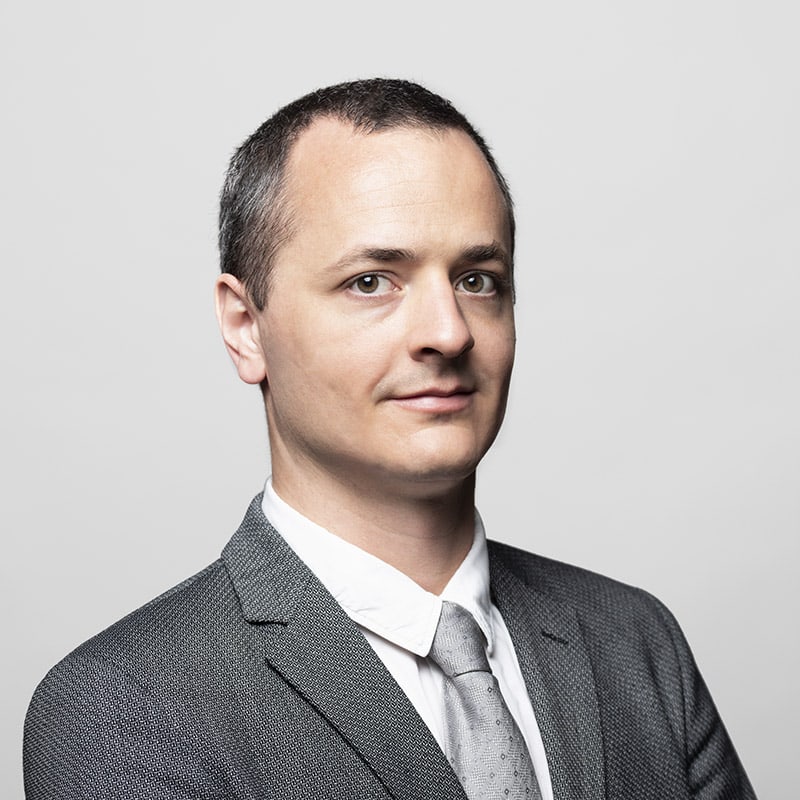 Ádám Illés, LL.M
partner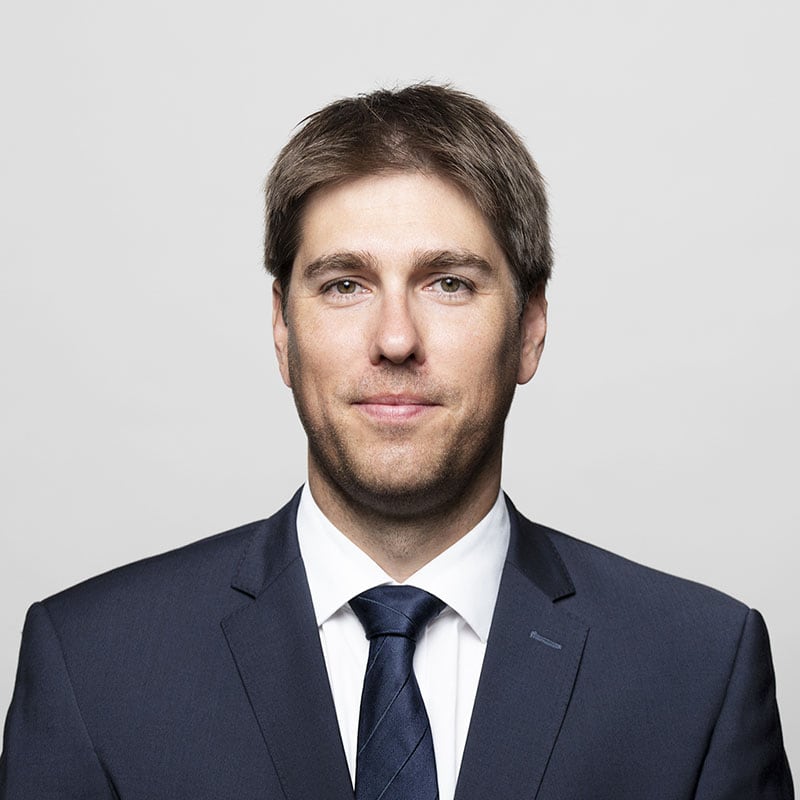 József Németh
partner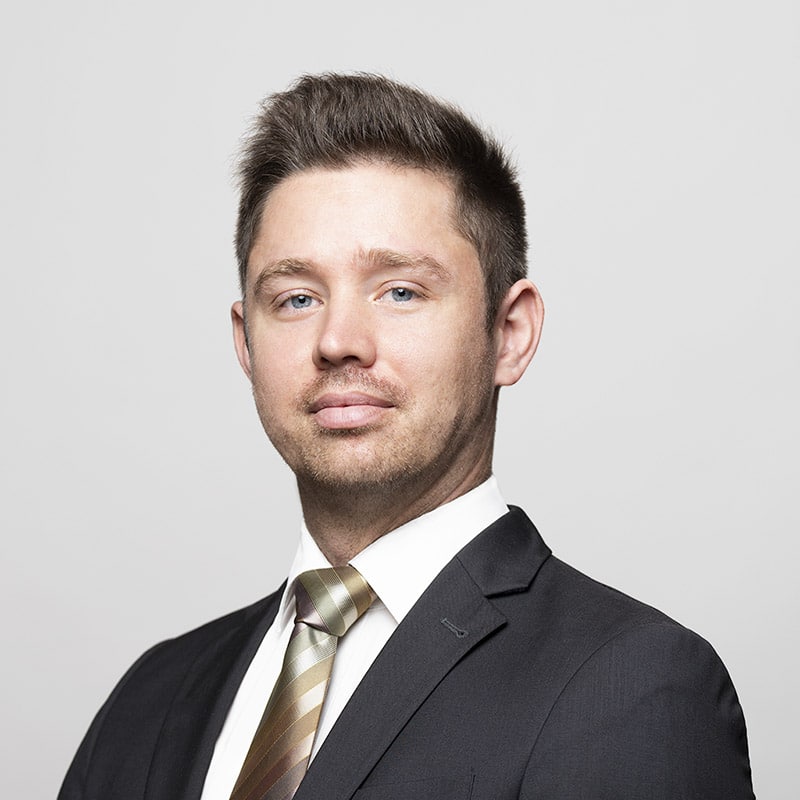 Sándor Békés
Senior Associate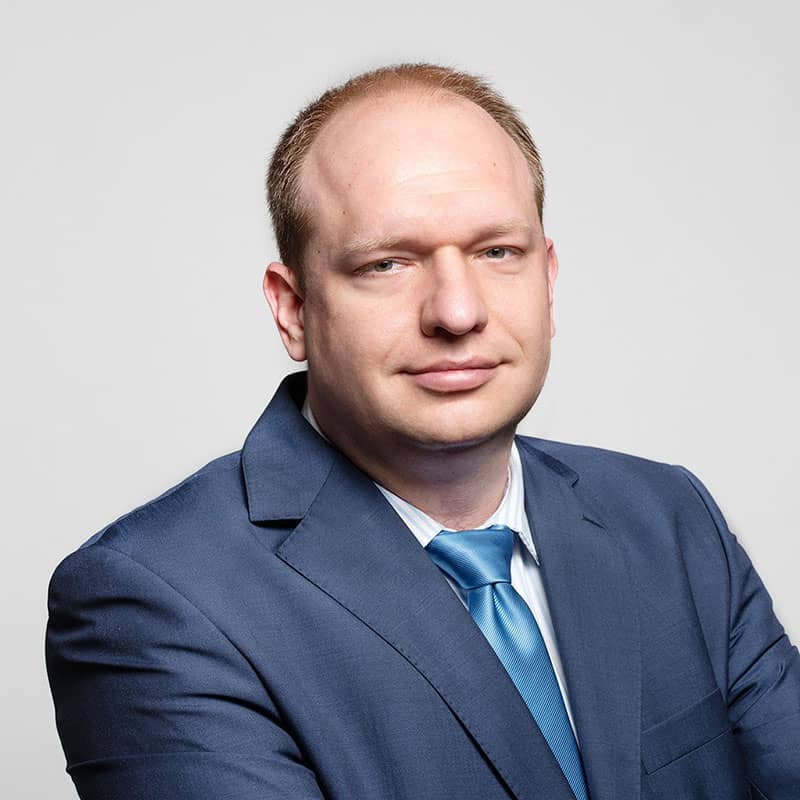 Levente Csordás, LL.M.
Senior Associate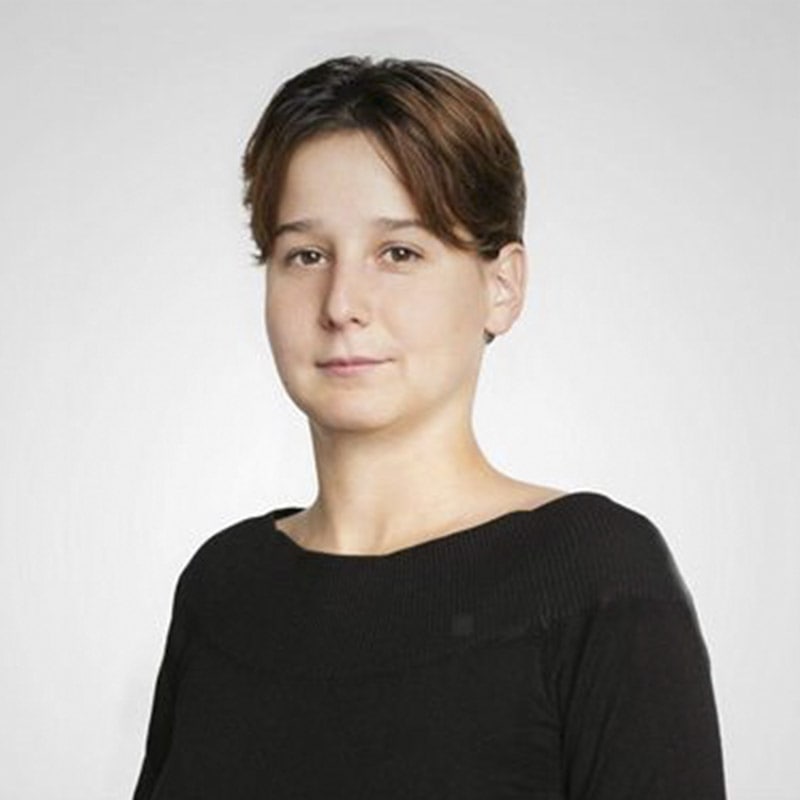 Veronika Till
Of Counsel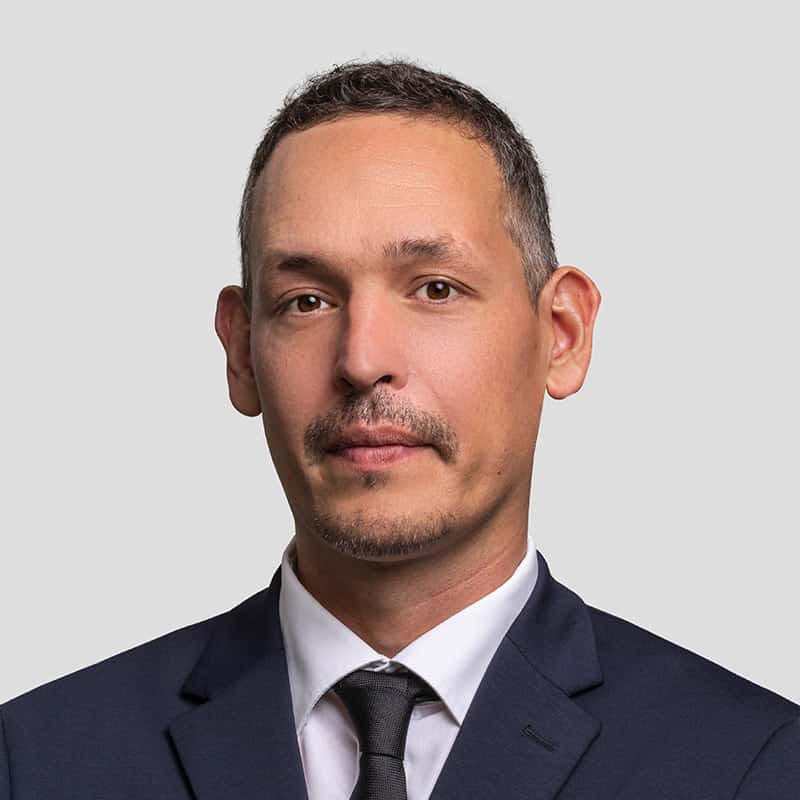 Levente Balogh, LL.M
Junior Associate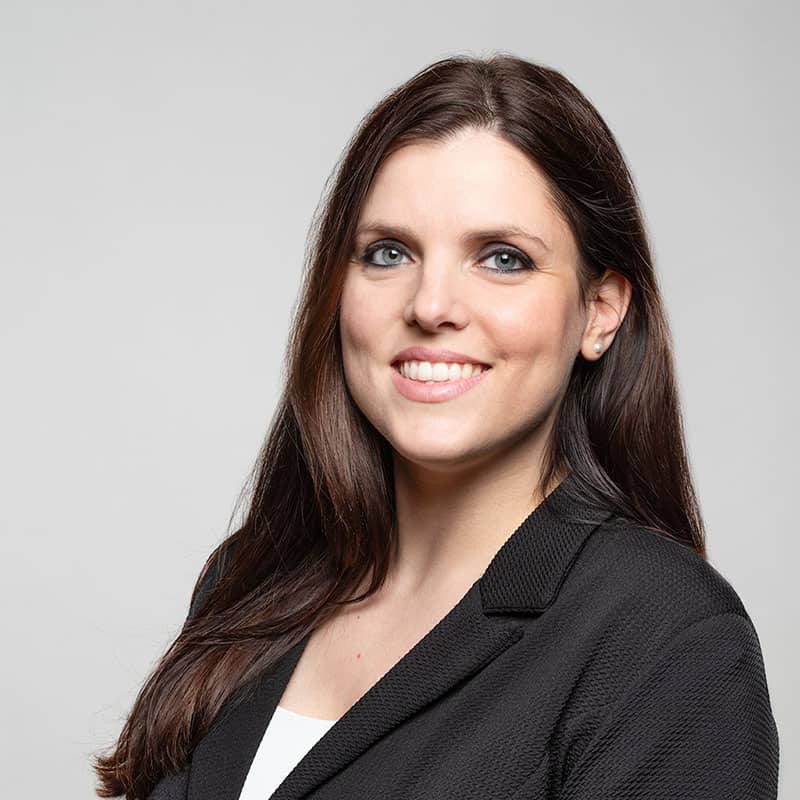 Mercédesz Soós
Office Manager
WE DELIVER YOU THE BEST POSSIBLE SOLUTION
At times, law can be a puzzling business: making the wrong move can lead one away from the ultimate goal. We are here to find you the shortcut.
EFFICIENCY IS PRIORITY
We are proud of our experience gained at big law firms but we know that a big organisation is less efficient. Choosing us enables you to benefit from the quality of big firms and the flexibility of small firms at the same time.
WE SPEAK YOUR LANGUAGE
We know your time is valuable, so we don't waste it by long legal jibber-jabbers. Our answers are concise, explicit and to the point.
INFORMATION IS POWER
In a constantly changing legal and market environment, only those can progress who are always up-to-date. Not only do we inform our clients on the relevant changes in legislation but we also keep them posted on the newest business opportunities as well as on other important events.
WE ARE INTERNATIONAL
Our office provides full assistance in English, German, French, Italian, Czech and Slovak languages. Due to our growing partnership network we are able to represent our clients' interests in legal matters in several European countries.
WE ARE MODERN SERVICE PROVIDERS
We understand and use the achievements of the digital age but we represent traditional values who see our clients as our partners.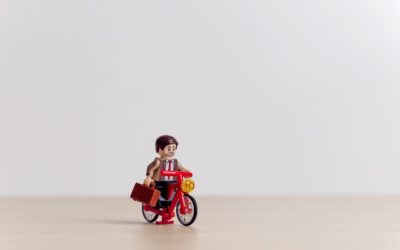 The Labour Code was amended on several important points at the beginning of the year. The main reason for the amendments was to transpose the directives on transparent and predictable working conditions and work-life balance. For those who have missed our presentation...